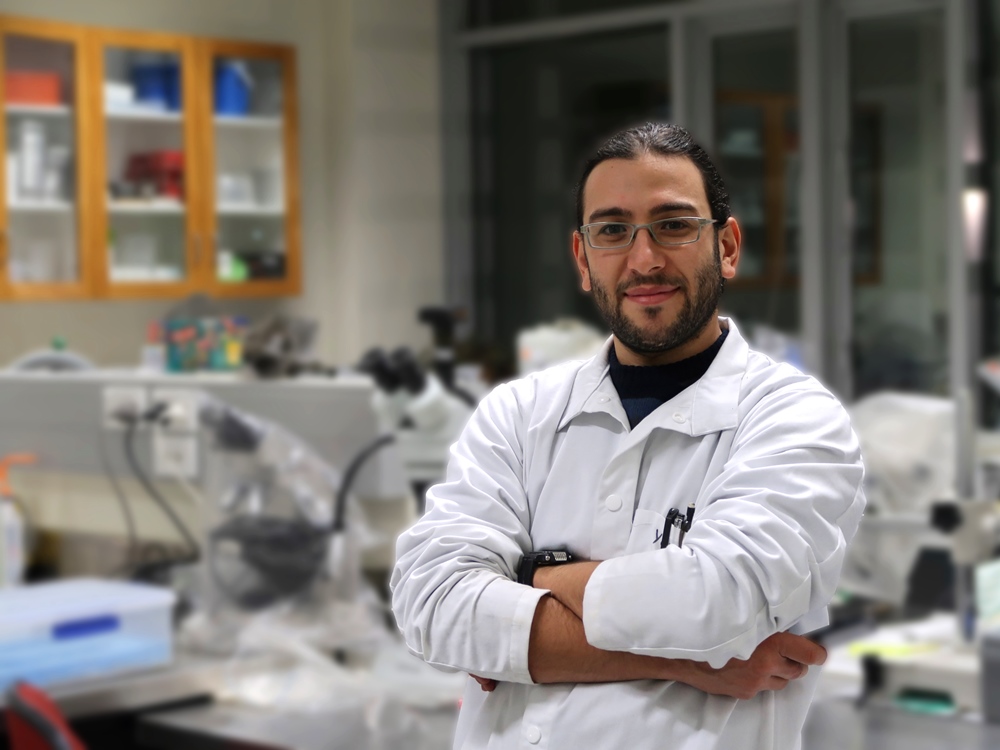 Alfonso is an experienced marine ecologist with more than 10 years' professional experience working for central government and academic sectors. Alfonso is experienced in marine, transitional, and freshwater habitats, with particular focus on ecosystem function and biodiversity, native and non-native species monitoring, macroinvertebrate communities and colonization, drone surveys and habitat mapping, ecological assessments, assessments of ecological and anthropogenic effects, scientific diving and photography.
Currently, he is a Senior Marine Biologist / Scientist at AquaBioTech Ltd in Malta.
---
RESEARCH INTEREST
Alfonso's strong interest and dedication for the use of technologies in science has always had a decisive role in his scientific career, supporting his success in proposing innovative, and sometimes alternative, methods to run surveys and monitoring, simply… coupling, supporting, replacing, combining tools, devices, and technologies. This provided him with the great chance to test and work with a large number of technologically advanced equipment in all teams he has been working in, from 3D printers to drones, from software for image analysis to GIS, from electric boats to automatic fieldwork scanners and time-lapse cameras.
---
CAREER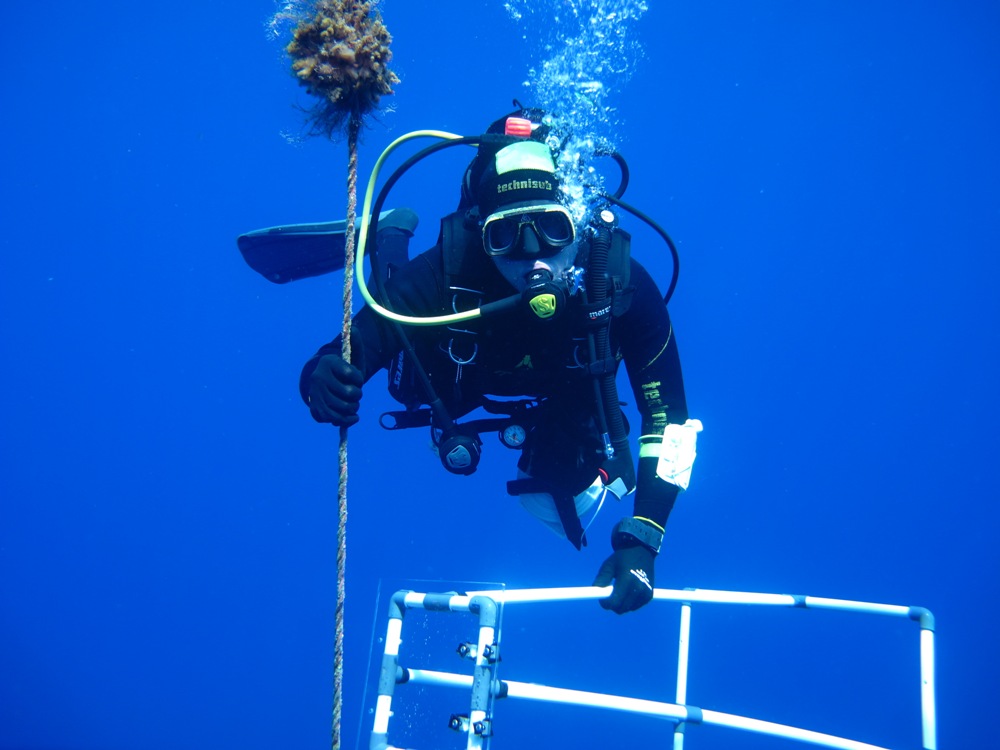 BSc and MSc
BSc in biological sciences, with thesis in marine ecotoxicology, and a MSc in marine biology and ecology, with thesis on shipwreck ecology and anthropogenic impact assessment, supported by AP Marine Environmental Consultancy Ltd.
Eco Divers
2012 – 2014
Marine Ecologist and Project Manager at Eco Divers – Centre of Underwater Scientific Studies.
PhD
2014 – 2018
Ph.D. in experimental marine ecology at the University of Canterbury (New Zealand), within the Marine Ecology Research Group and ThomsenLab.
Department of Conservation
2018 – 2021
Senior Fishery Ranger in the Taupo Fishery team, at the Department of Conservation of New Zealand Government.
---
CONTRIBUTIONS
A list of contributions and publications.